HTML Websites, Web Design
Affordable IHC Solutions Website Redesign
PROJECT OVERVIEW
Affordable IHC Solutions is a company focused on the sale of Immunohistochemistry equipment and testing supplies. They feature hundreds of testing products and several pieces of IHC equipment for sale.
With such a vast product line to show, Affordable IHC Solutions required Drift2 Solutions to create a product catalog for a quote-system based website. The website redesign also required a contemporary design and a clean, effective way to showcase the products Affordable IHC Solutions sells.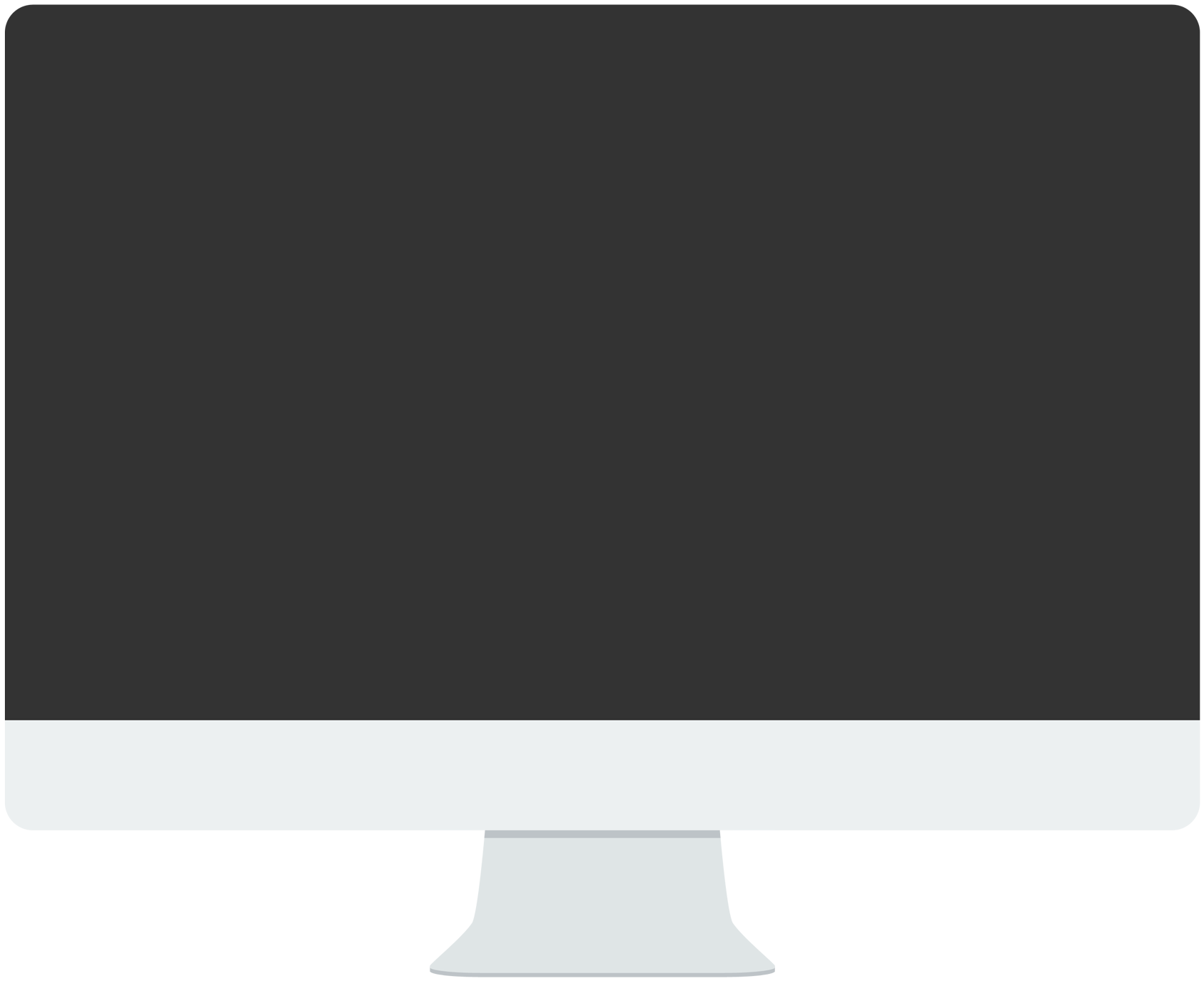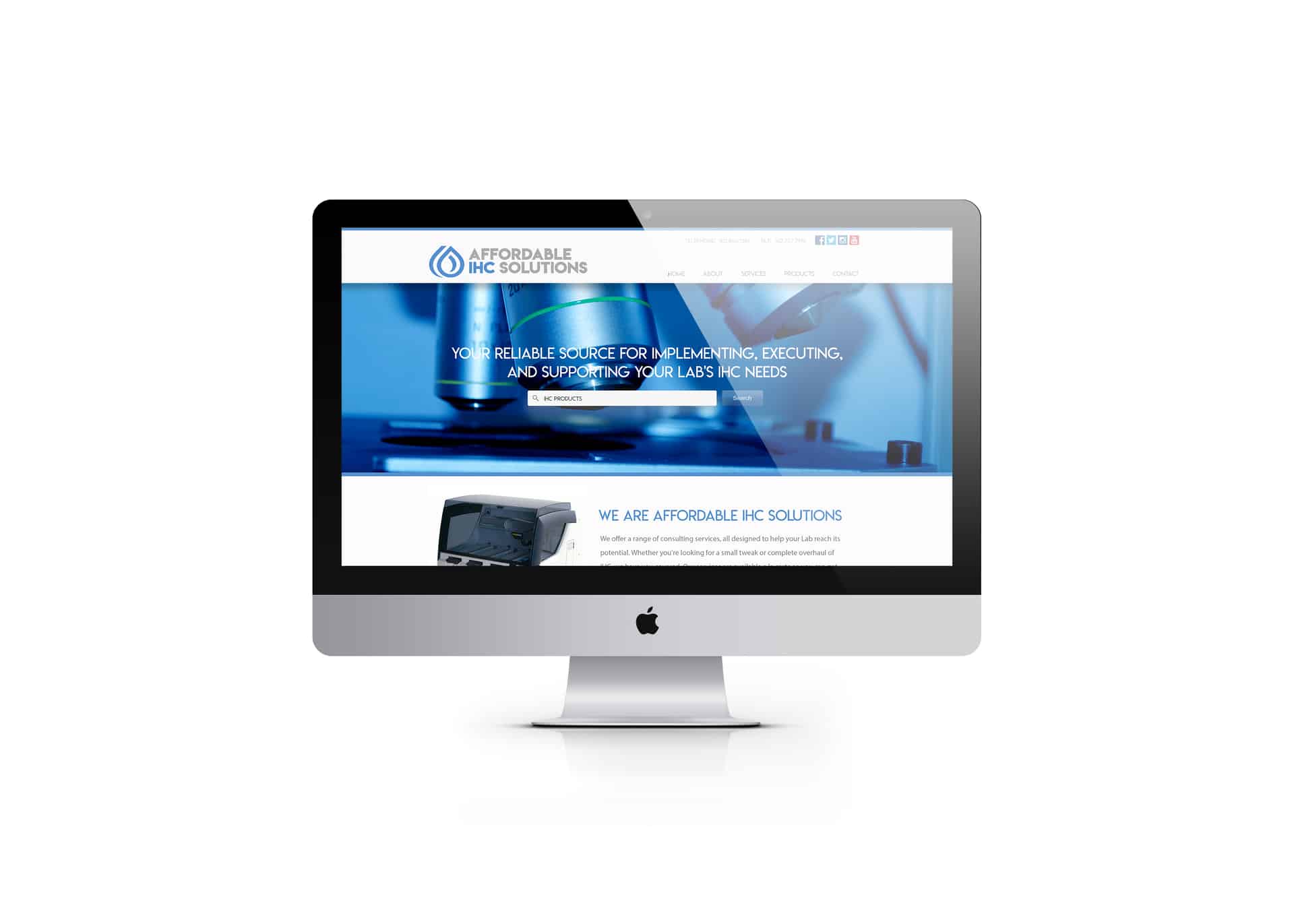 RESULT
Drift2 Solutions provided an easy to use filtering system for Affordable IHC's product page as well as an easy to navigate site showcasing IHC's servicing and sales of IHC instruments and testing supplies.
Affordable IHC now has a contemporary, easily navigatable website that highlights its products and services. View their website here.
TECHNOLOGIES
Word Press
Java Script
CSS3
HTML5
PHP
WEB DESIGN PROCEDURES
With all web design and development projects, we begin by developing a project plan based on the scope of the site and the business owner's requirements. The function of Affordable IHC Solution's website redesign is to inform about their products and availability and for clients to easily search for their many products.
After showing design mockups for approval, we began the development phase of the project. This begins with a sitemap and structure. Next, we begin coding, importing and updating content from the previous site, and adding the many products Affordable IHC has available. During this phase, we send updates to the client to ensure we are remaining consistent with the scope of the end goals.
Once all pages are built and all content has been implemented, we test the site for functionality. Finally, we review the site with the client and publish it to a live, viewable format.