Print Design, Publication Design
TWELVE WHISKY BBQ DRINK & FOOD MENUS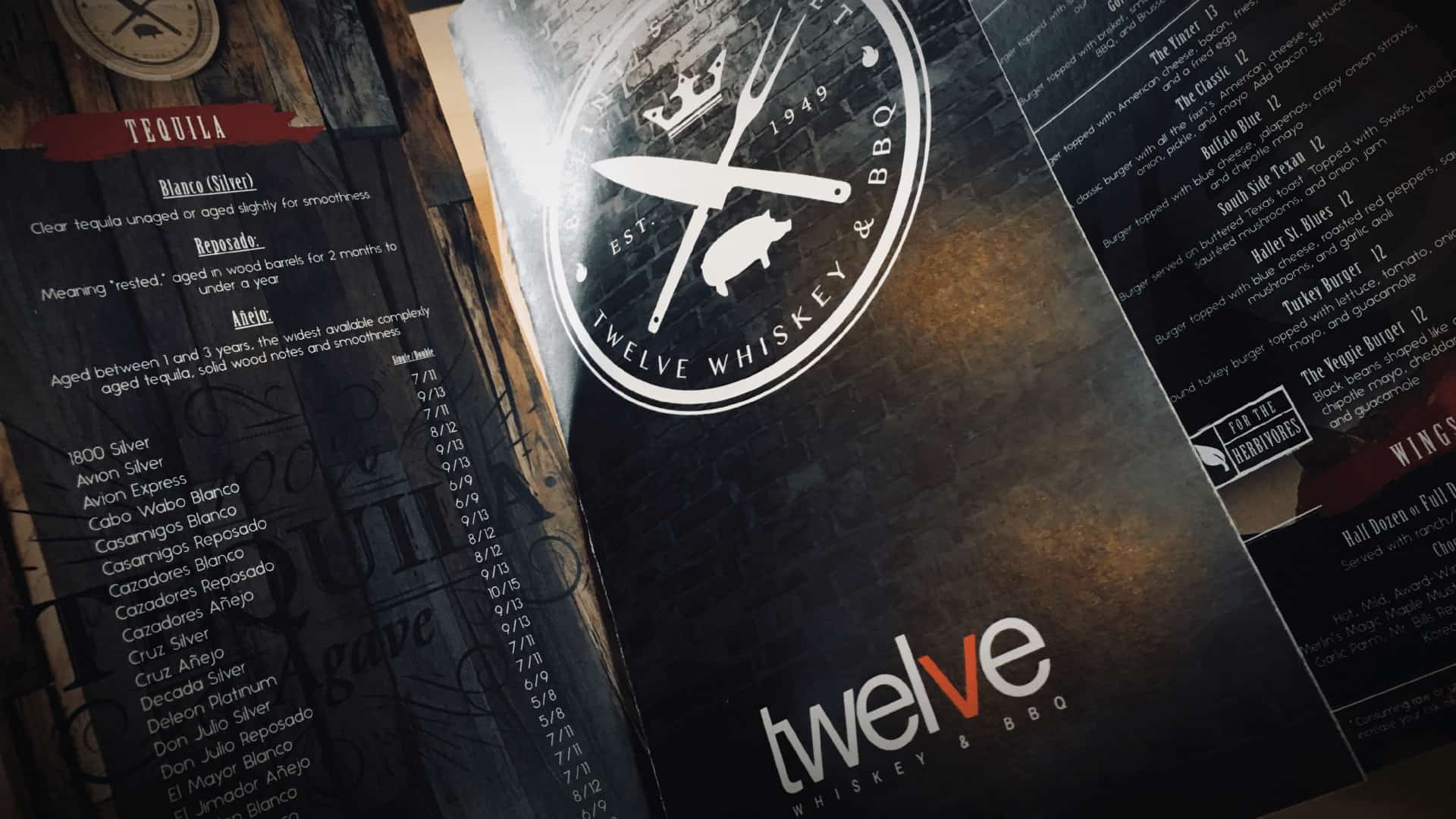 SOFTWARE USED
Adobe Photoshop
Adobe Illustrator
Adobe InDesign
Our Drift2 creative design team had the pleasure of redesigning Twelve Whisky BBQ's food and drink menus!
The creative design team used the branding and feel of the restaurant to create menu designs that would feel at home in one of the South Side of Pittsburgh's best restaurants.
We worked closely with the owner's of this family-run restaurant to tie in the branding of another of their family-owned stores ran by their grandfather years ago in Pittsburgh named Balint's Market. It was important to the family to tie in their history, and show their long line of locally owned, family-run businesses in their city.
Next time you are in Pittsburgh, be sure to check out Twelve Whisky BBQ to see our menu designs and try their amazing food!