Keyword Density: The Sweet Spot
Keyword density is one of the more straightforward actions of search engine optimization, yet specialists are often misled and use their keywords inefficiently. SEO seems to be this wide-ranging, comprehensive, rocket science that only the prestige marketing specialist can accomplish. In reality, search engine optimization can be done efficiently by anyone. SEO is how search engines like Google recognize and distinguish your content. Considering Google and other search engines use an algorithm to determine whether your content will be displayed, keywords are what will link your information to a potential clients search input. Keywords are widely known to be one of the most important aspects of SEO, but one of the most difficult to master. The amount of keywords you use on your blog and the strategic placement of those keywords is called 'keyword density.'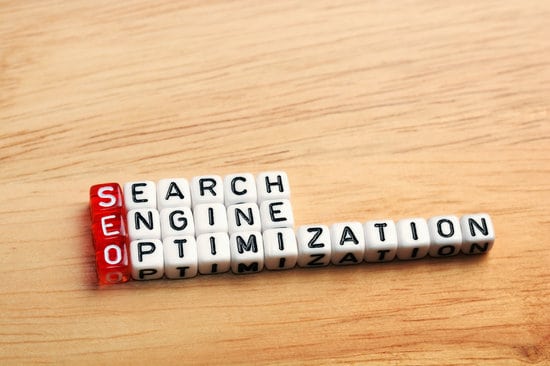 Perfect Keyword Density Quantity
To calculate keyword density, use the number of times your keyword appears on a page, then divide it by the total words present on the page.. In that case, you can find your keyword percentage on any post you make and determine what works for your target market. So if Google uses an algorithm and keywords determine your placement, it is best to spam your keywords in your post, right? Wrong. Over optimization or "keyword spamming" will lead to an over-optimization penalty. Keywords perform best when used between 1-3% of the total words used on a page. According to Google, it is best to write naturally and implement your keywords in a free-flowing, smooth way. Implementing your keywords in the wrong places can be just as detrimental as keyword spamming.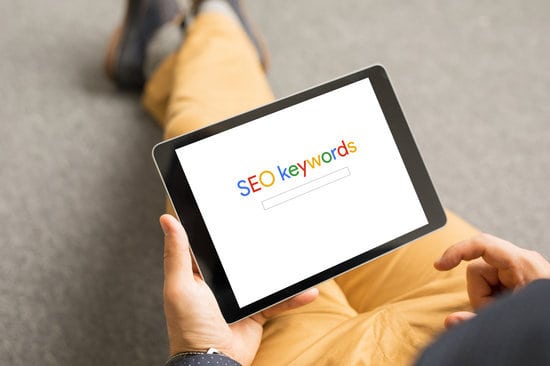 Keyword Density: Tips & Tricks
How can you use keyword density properly without overstuffing or under stuffing?
Bold or italicize your keywords
Use different variations of your keywords
Use LSI (Latent Semantic Indexes) keywords
Place them in the permalink, headers, meta title tag, start and end of an article
Use an online tool to check your keyword density percentage (free websites )
There are also websites such as Moz that have a large selection of SEO tools that can help optimize your knowledge of SEO.
Do you run a blog or write content and need an overview SEO for blog articles? Check out our other resources for Blogging for SEO!