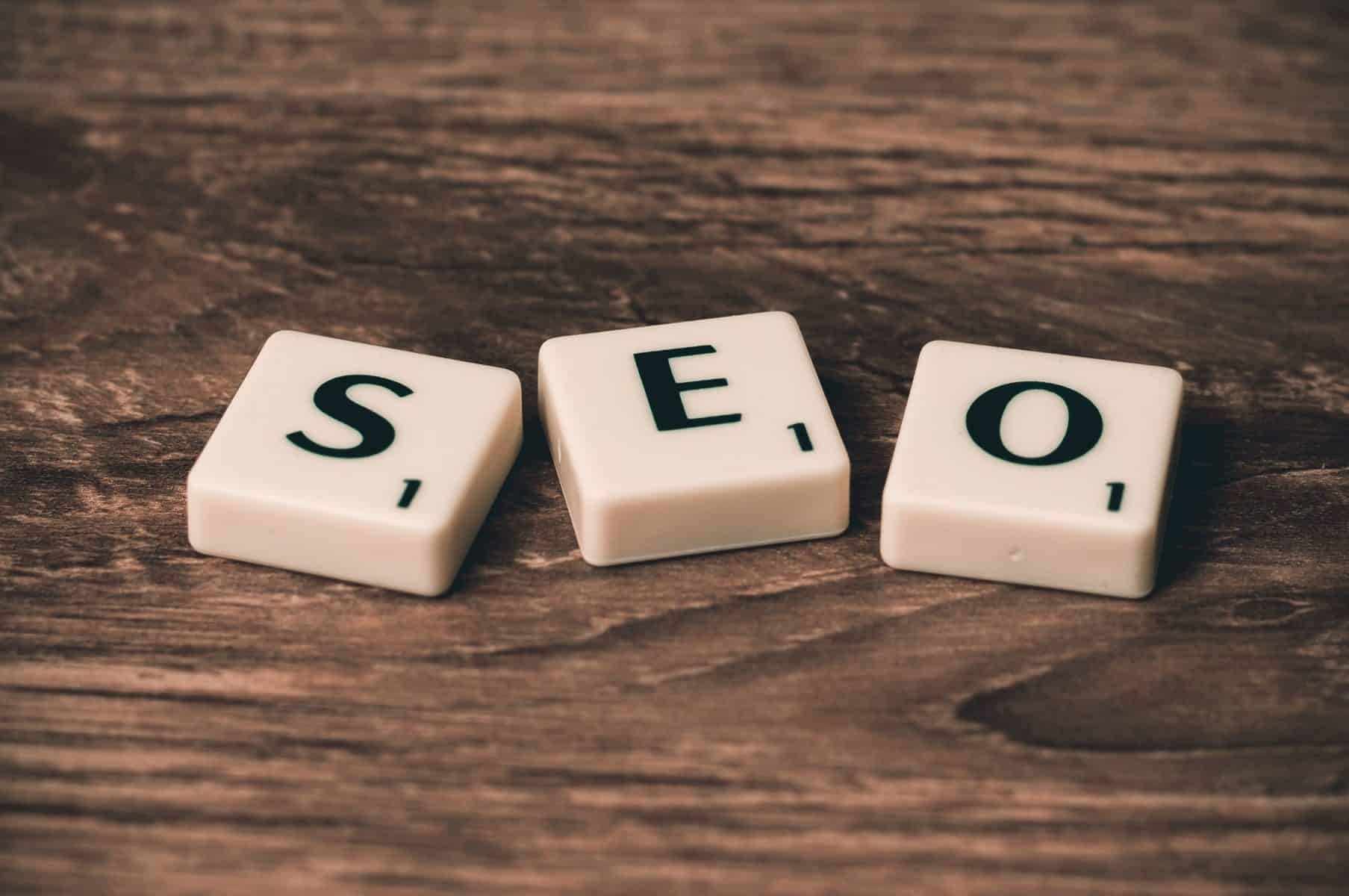 You may be blogging, but are you blogging for SEO purposes? SEO or search engine optimization is how search engines like Google recognize the content of your blog, and how it decides to rank that content in search engines. Blogging for SEO is writing with a purpose and adhering to the structure of SEO rules. If you have great content, you want to be sure search engine crawlers can recognize what the content is about and where they should place it in their search engine. Here is some blogging for SEO tips for beginners:
Research Your Keyword
When said earlier that blogging for SEO is writing with a purpose, the goal is to figure out the keyword you want to write about. A keyword is the point of the article, and the word you want to rank for on search engines. Keywords can be short-tail (Blog SEO) or long-tail (How to write for SEO when blogging). When researching these keywords, it's good to have a topic already.
If you wanted to write about SEO, you should narrow your keyword within the topic. Remember, you're competing for ranking within your keyword, so a quick Google search of "SEO" will show you the type of content Google finds most appropriate to put on the first page. You may find that your keyword and topic are oversaturated and the websites on the first page are not like what your website does. Therefore, you can think of longer-tail keywords to search and repeat the process until you find an appropriate keyword to your topic that has a space in the competition. An appropriate keyword is necessary to blog with SEO in mind.
Moz has a keyword explorer available to assist in keyword research.
Keyword Density for SEO
If you have found the perfect keyword for your article, you must make sure it's labeled when you're blogging for SEO. If you use the keyword once at the start of the section, but don't mention it ever again, the search engine crawlers may not understand that your article is about that keyword.
On the other hand, if you use your desired keyword in every sentence or more, your article is at risk of getting flagged as spam. It may seem like a good idea to get your keyword in as much as possible, but there is a balance you must uphold to your bog.
The amount your keyword should show up in your blog varies, but most people attempt to keep their keyword density between 1% and 3% when blogging for SEO, which means your keyword shows up in 1-3% of the total words written on your blog. 1-3% is the sweet spot that allows search engines to understand that you have a specific topic and keyword. Free keyword density checkers exist to help you understand how often your keywords are in your blog.
Proper Headers Help Blogging for SEO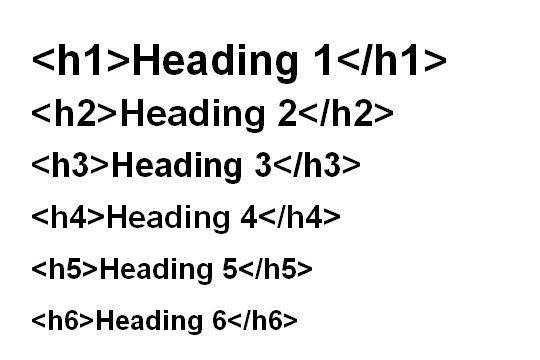 When blogging for SEO, take advantage of header tags. Your header tags include your H1, H2, H3, and so on. These tags affect how search engines read your content. Your H1 should almost exclusively be listed at the top of your article and is usually the title of your blog. The H1 tag is the most important tag that tells search engines what your blog content will consist of, so it should contain your keyword. You should never have more than one H1 on your blog, as it may confuse search engine crawlers about the topic of your blog.
Your other headers define what each section of the article is about. An H2 generally breaks your article into subsections, and an H3 and beyond becomes a subsection of the H2's it resides under. Multiple H2's are okay to have on your blog.
Pictures Matter
When blogging for SEO, the pictures are as important as the content.
Search engine crawlers look at the name of the photo that you place on your blog articles. Instead of a picture with the name "picture123" rename it to "Blogging for SEO Example Photo." It is a simple way to keep your keywords in the article and for you to let crawlers know the relevance of the pictures on your blog.
Blogging for SEO is Always About The Content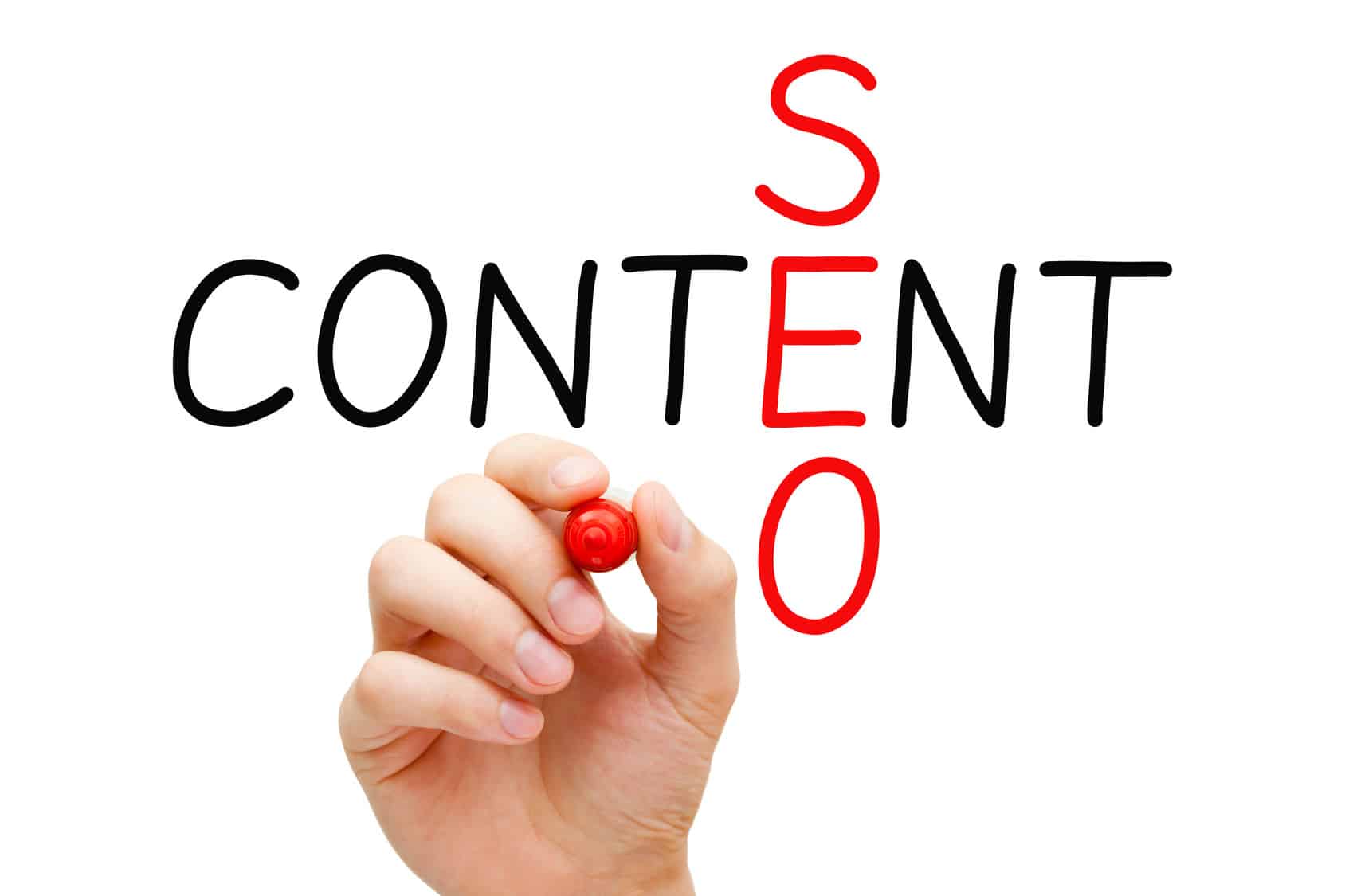 You could implement a strict structure when blogging for SEO, but the essential part of it is your content. Never sacrifice quality content to get your keyword in one more time. Do not stress more over which header to use where as much as you should stress over how the content sounds to your reader. Be informative and natural. A reader knows when you are writing for a computer or when you are writing for them.
When you have a topic that is interesting, write it. Use a basic structure to keep your content organized for search engines to understand, but most importantly, write it in a way that keeps readers on your site. No matter how great your abilities to write for search engines, search engines care most about how many people read it and how long they stay on your article.
For more simple SEO tips to get your blog noticed, check here!