NEWS & ARTICLES
THE LATEST IN WEB, DESIGN, AND SOFTWARE TRENDS
A Quick SEO Tip: The Title Tag
The Title Tag
One simple SEO tip for you to follow is always to create a functional title tag. The SEO foundational title tag exists toward the top of a web site's source code. The standard meta tags are classified as Title, Description, and Keyword. While associated with meta tags, the title tag is not a meta tag. The title tag is a significant factor in how search engines index your website and the most important of the three.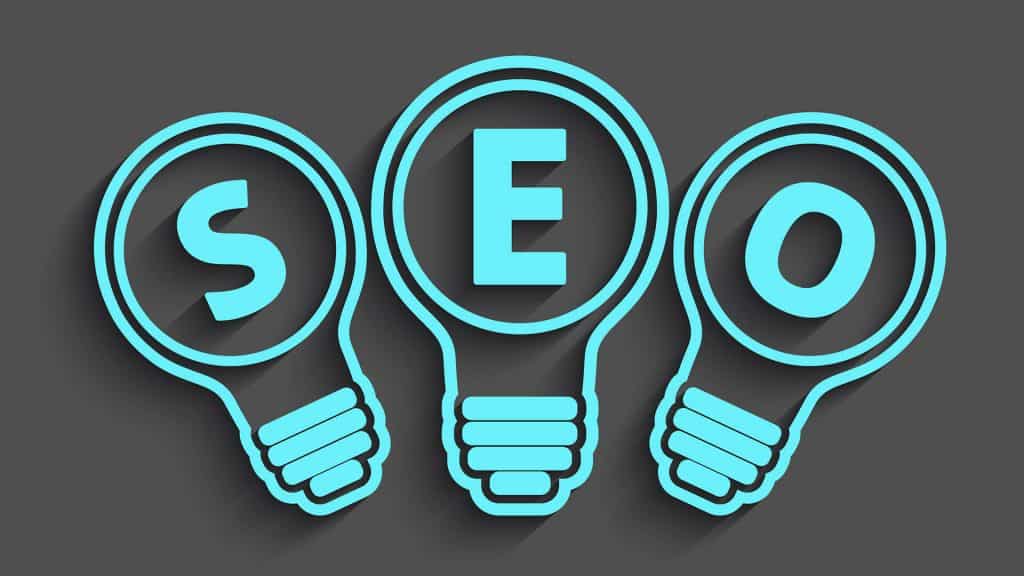 The page title is the first thing a search engine will analyze when determining the content of a page. The page title is also the first thing potential visitors will see when viewing search engine results.
While it is essential to include your identified keyword or keywords in the title tag, it is easy to go overboard and "keyword stuff," which most search engines will categorize as spam. The title tag also typically includes either the company name or title of the particular page as well. 
Utilizing the title tag is a quick way to increase your page's chances to land higher on a search engine results page. If you use the title tag to your advantage, your page will become recognized quicker, and people will clearly understand the content of the page.